518 Entertainment Services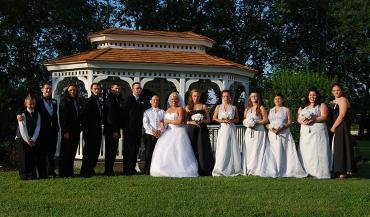 Weddings
Ceremonies
Traditional or not so much? You completely customize the music that suits who you two really are.
Reception
Master of ceremony skills, complete customization with you and your vendors, awesome music choices, digital state-of-the-art sound.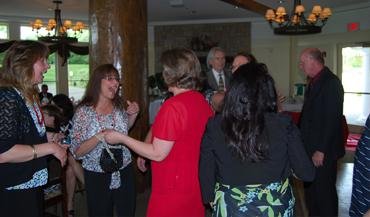 Social Events
Birthdays, Sweet 16's, Holiday, Themed, Block Party, Retro, Fundraisers, Reunions, Graduation, New Years, Surprise, Karaoke Party, Bars, Clubs.
Corporate Events
Convention, Corporate Party, Fundraising, Grand Opening, Grand Opening Event, Holiday, Karaoke Party, New Year's Eve, Outing, Picnic's, Promotion, Retirement, Sock Hop (50's & 60's), Staff Appreciation Day, Themed Party, Team Building.
School Events
School Dance, Halloween Dance, Valentines Day Dance, Track & Field Day, Talent Show, Junior Prom, Junior, Senior Ball, Junior-Senior Prom, Senior Ball, Fundraising Events, Elementary Schools, Middle Schools, High Schools.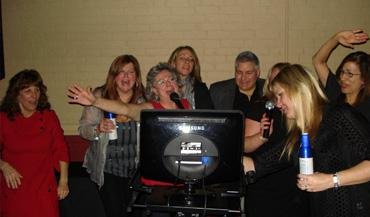 Karaoke Events
A Karaoke DJ is the type of entertainment that will thrill your guest, have them party all night & ensure that when they do leave, they will go home smiling and yelling for more.
DVD Photo Montage
We specialize in transforming your photos, video and keepsakes into a memorable DVD Photo Montage movie that will be cherished for a lifetime.
What's incuded?
DJ/MC that interacts with party and guest through crowed participation activities such as line dances, games, and more are all included in all our events.
We only work with signed contracts
Sound system for any size event


Over 350,000 song titles to choose from
Unlimited face-to-face planning consultations (Video also)
Help planning reception time line
Help planning ceremony time line
Wireless microphone system for toast and more